A Personal Insight Into The Lyme Miasm
Of the 8 chronic miasms, Lyme was the last one which was fit into the Heilkunst understanding of treatment, and therefore was one which was often treated late in many patients' process as a piece of unfinished business. As you know from yesterday's blog, the state of the Lyme disease can penetrate quite deeply both at the somatic as well as the psychic realm. Like any chronic disease which one has carried their whole life, it is virtually impossible to see the world without looking through its lens, and therefore it is an invisible enemy which plagues us all through our life.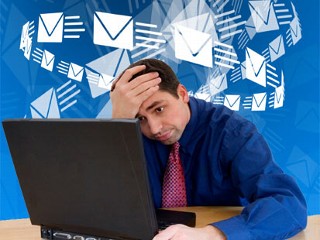 Here is my own account of the first time I took the Lyme remedy in 2008, when such an invisible veil was lifted from my eyes:
I have had a subtle, but distinct shift in attitude about all the "stuff" that fills my days – all the details of day to day life (clinic, home, emails, remedies to make, stuff to do) I suddenly realized that I had been living in a constant low-level resentment and feeling of overwhelm, as if all this "stuff" was getting in the way of my real life, of what I really wanted to do, but after the shift the realization that all this "stuff" IS my life, and my attitude has become very receptive and welcoming to engaging with all these details.
As with all of the other miasms, I wasn't able to "see" it in others until I had cleared it for myself. It may be the tiniest step, but it is a world of difference between the "before" and "after" of the cure of any of the deep chronic miasms which we carry.